Furnace Repair, HVAC Service & Heating Service

Bellevue, NE, Papillion, NE, La Vista, NE, Omaha, NE & Elkhorn, NE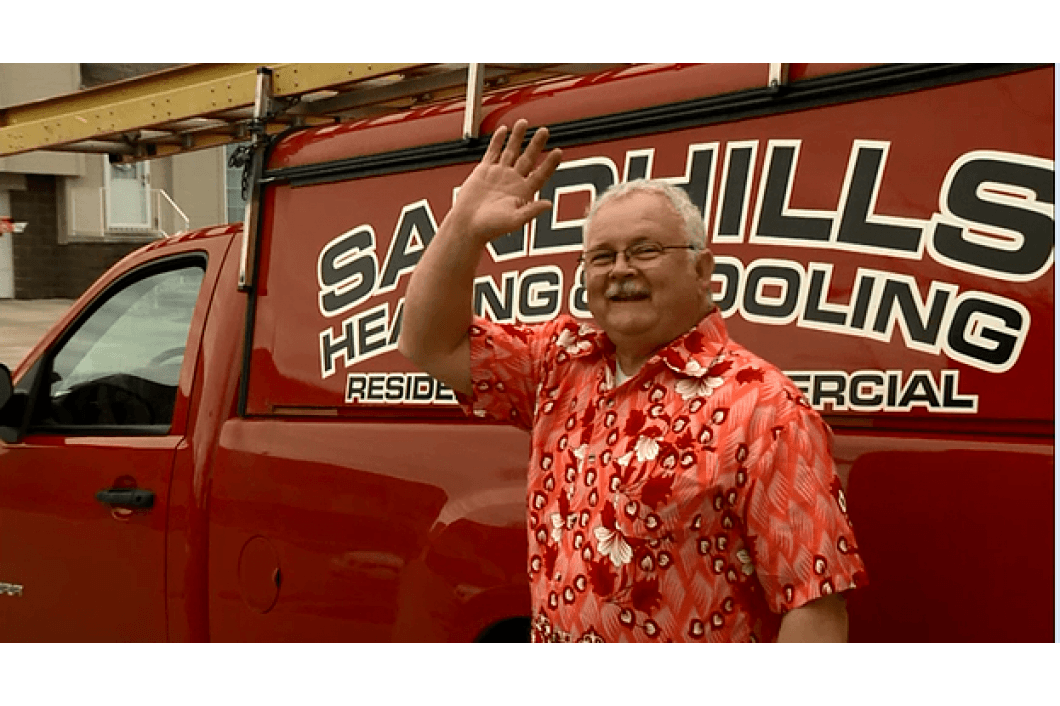 Since 1994, Sandhills Heating & Air Conditioning has been providing businesses and homeowners in Omaha, NE and surrounding communities with the highest level of experience and knowledge in the HVAC industry. While we transition the company to 100% woman-owned, we continue to remain dedicated to your success and proudly support the Bryant's Women in HVAC initiative.
​Our NATE-certified, factory trained and licensed technicians are qualified to assist you in the sale, service, and installation of the system best suited to your home or business.
We offer free installation estimates and 24-hour emergency service to assist you with your heating and air conditioning needs, whether those include new installation, upgrade, repair, or routine service of your existing furnace or air conditioner.
Jerry is a Boys Town graduate who started Sandhills in 1994. He has always pride himself on his honesty and integrity. He is known for his commitment and trustworthiness to his clients and customers. In 2021 Jerry entrusted Sandhills to his daughter, Toni. Toni started working for Sandhills in 2007. Like Jerry, Toni is also committed to the clients and customers of Sandhills. Providing the highest quality of service while still obtaining the small town values Sandhills was founded on. The morale of Sandhills has always been instilled in the company's employees to ensure trust with every encounter.
Sandhills Heating & Air Conditioning has a wide portfolio of products and services to help keep your home comfortable year-round.
Please contact us at (402) 556-8038.
Furnace Repair

∴

AC System Repair

∴

Central AC Repair

∴

HVAC Repair

∴

Heating Repair ∴ Omaha, NE ∴ Papillion, NE ∴ La Vista, NE